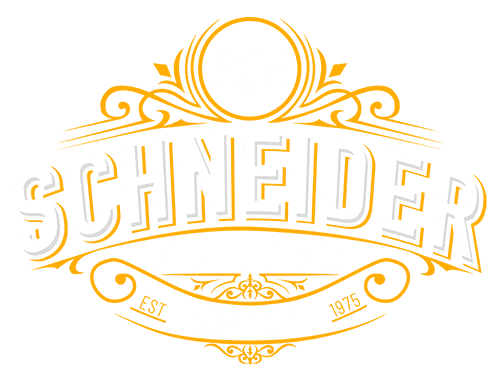 Where tradition is built in.
Schneider Building Group is a family owned and operated construction company. We have been building and renovating homes in St. Louis since 1975. Quality craftsmanship combined with expert design and a love of luxury, custom homes has lead to a tradition of homebuilding success.
We are committed to our client's home building dreams. Our team will work with you from start to finish. We help you create a custom home that is tailored to your unique needs and desires.
Local to St. Louis, we offer both new construction and high-end renovations. We pride ourselves on creating an honest and transparent building process. Our experienced team of craftsman are focused on building homes that are meant to last.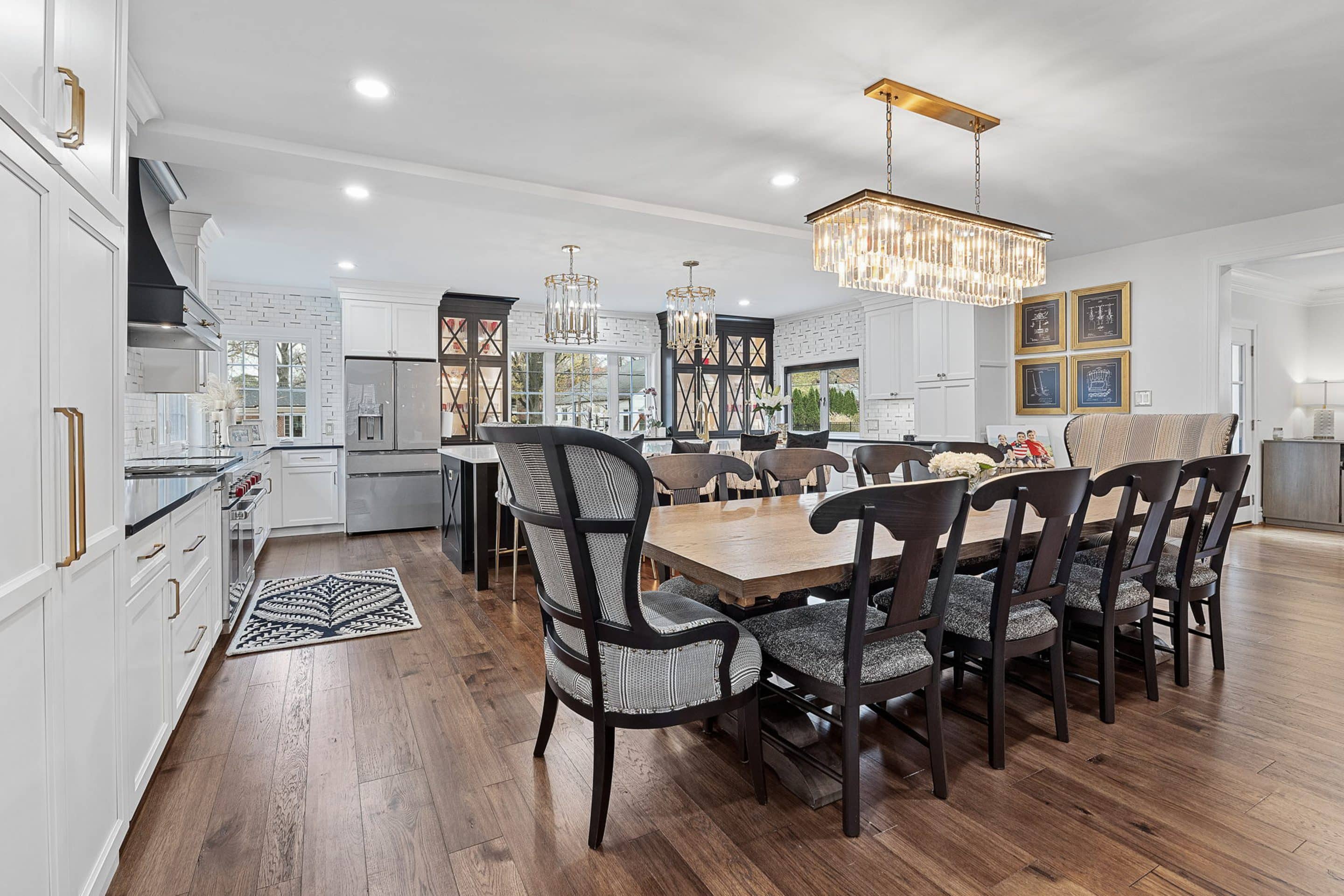 We are proud of our work.
View our recent custom home and renovation projects.
Fastest Growing Construction Company in St. Louis
The St. Louis Business Journal selected Schneider Building Group as the fastest growing construction company in 2021. We are honored to receive this recognition and thankful to the St. Louis community for helping us grow!
See what others
are saying

St. Louis, MO
We used Schneider Construction Services for our home renovation and addition and we had a great experience. Brad worked closely with our architect from the beginning of the project, working the design into our budget. Brad was also very responsive and hands-on throughout the project. We are thrilled with the final result!
LET'S BUILD TOGETHER
Experience custom luxury for yourself. Schedule your consultation today.